Protect your investment
For the last 12 years Autocity have partnered up with Integrity warranty to provide our customers a market leader product for your new investment.
From complete Manufacturers style warranty to a listed component warranty both products we offer are a great addition for piece of mind when purchasing a used vehicle.
Find Your Next Car

About INTEGRITY
As one of the oldest and most respected brands in the motor vehicle business, we have one of the most diverse range of products on the market that will provide you with "Confidence for the Road Ahead!'" and give you the piece of mind with the appropriate coverage for your motor vehicle.
Whether you're buying a new or pre-owned car, the addition of an Integrity Motor Vehicle Warranty keeps you covered Australia wide well after the dealer or Manufacturer's warranty runs out.
All Integrity Motor Vehicle Warranty is a unique product only available through a limited number of quality dealers ensuring that you receive the highest level of service and satisfaction.
Absolute
Only available through selected Motor Dealers – this warranty is designed to provide a similar level of cover as the Manufacturer's warranty after it expires, with:
unlimited claims / kilometres
generous servicing intervals
no excess payable on claims
available on all makes and models
unlimited claims / kilometres
1, 3, 5 year options
Absolute Warranty Brochure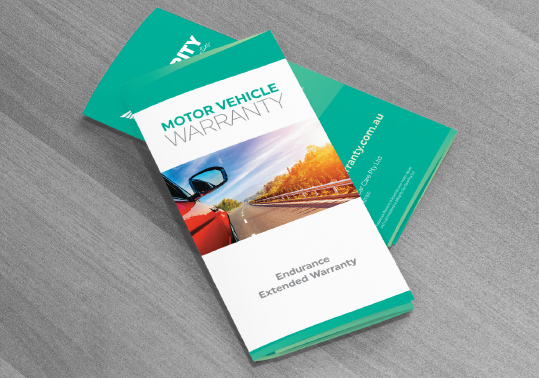 Endurance
A listed components and parts warranty with 1 to 5-year term cover for vehicles regardless of age and distance travelled, with:
unlimited claims / kilometres
generous servicing intervals
no excess payable on claims
available on all makes and models
unlimited claims / kilometres
1, 3, 5 year options
Endurance warranty brochure